Sugar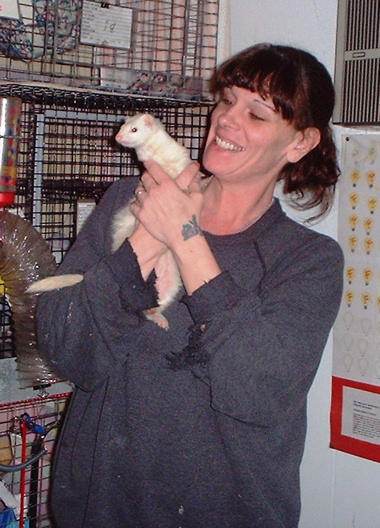 Not so far away Far away mom

Spice the Silver DOB August 10, 2002
Sugar the Silver DOB February 26, 2004
Pepper the Silver DOB September 20, 2002

Spice has earned her wings December 04, 2005
Sugar went to Rainbow Bridge on June 3, 2008
Pepper got his wings April 15, 2005

The 3 came to this shelter on October 29, 2004 so shelter mum could take care of us better than my other human did. We started out in Rochester New York, but the human that had us decided she could no longer take care of us. She found Shelter mum, shelter mum said she would take us and love us. Sugar was born in Feb. 2004 so she was younger then the other two when I got here. Brother Pepper and Sissy Spice have gone to rainbow bridge already. Sugar is now all alone.

Sugar came in as a silver, with her coat change she is now a DEW. She is a sweet tempered little girl.
Sugar was sponsored by shelter friends in Livonia, NY and Greenacres, FL.